With the progress of hand-held spray code technology, handheld code jet is becoming more and more widely used in recent years. The handheld jet printer is often used in the non - easy moving objects, such as steel tube, plastic tube, cement product, decoration material and so on. There is also a dealer's demand for competitors. Dealers don't have the same flow as producers. They need to buy online inkjet printer and pipeline code. Dealers usually use handheld devices to prevent counterfeit labels or add spurts.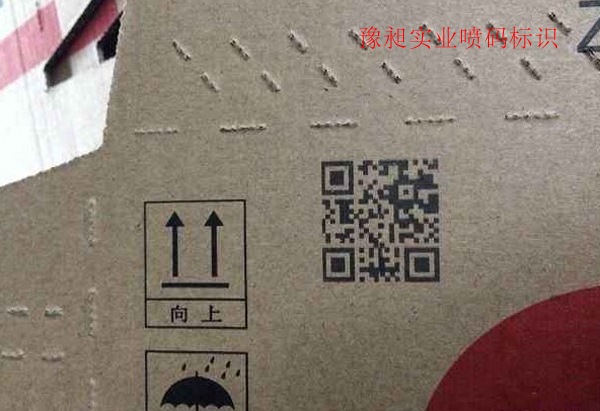 So how do you buy a hand-held jet printer for your own? This should be analyzed from the purchase demand, to see what the product is used for, and what to do with the printing. There are a lot of options for the handheld jetting machine under 12.7mm. There are three kinds of ALT160 series, ALT382 series, and EBS250 series, which are more than 12.7mm for spray printing information.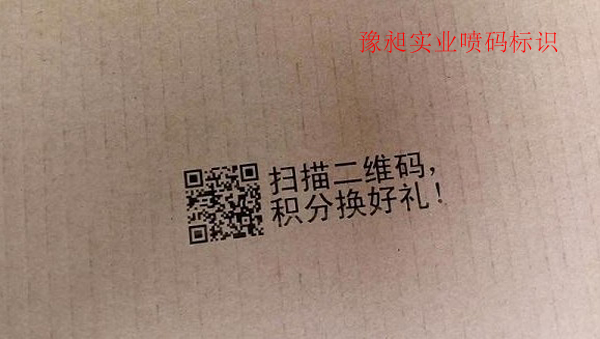 From the height of the printing press, it should be screened from the content of the printing. If the printing content is digital, letters and so on, and the contents of Chinese characters are not more than 2 lines, ALT160 can be chosen, and the economy can meet the requirements. If the printing content is more than two lines in Chinese, or the content of the spray print is barcode, two-dimensional code, and so on, the selection of the printer is only ALT382 series. Because ALT382 is a handheld inkjet printer with large character and high resolution technology, the resolution is 300dpi, the height is up to 1-54mm, and the recognition rate of inkjet bar code and two-dimensional code is about 99%.