With the development of industry 4, more and more enterprises begin to use product traceability system to manage the whole life cycle of products. Starting from the production of the product, the unique two-dimensional code is coded for each product, and each product information is automatically input into the traceability management system. Products into the dealer segment, dealers through scanning product two-dimensional code, automatic traceability system to record which flow to which region of the dealer. After the customer purchases the product, inquires the product authenticity through the scanning two-dimensional code,automatically records in the traceability system where the product is purchased.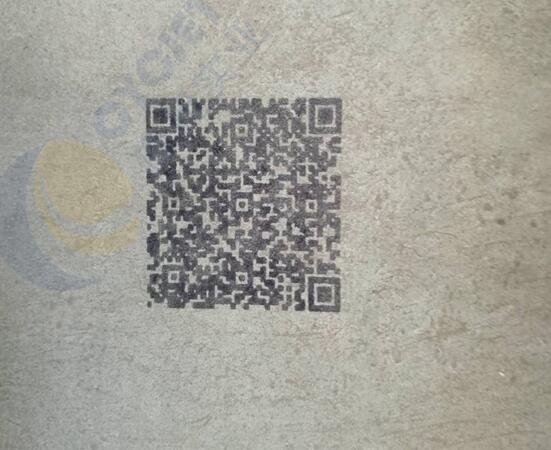 Product traceability system can not only help enterprises to product management, but also create new ways for enterprise marketing, in addition, it provides a new regulatory way for government departments. Therefore, the government departments are actively promoting the establishment of traceability systems in various industries, such as the Ministry of agriculture has issued the new regulations of pesticide products traceability system.
How to make product traceability system in enterprises? To do traceability system needs software and hardware combination, need to trace software system and coding equipment combination, commonly used code equipment, that is, inkjet printer.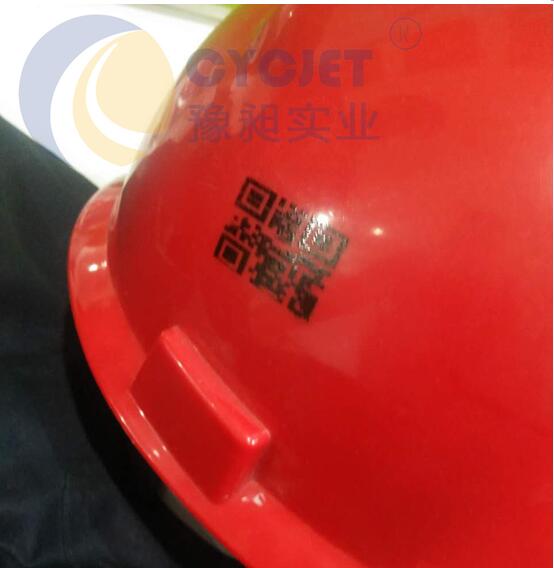 For some products traceability, coding equipment must use handheld inkjet printer, so handheld inkjet printer in product traceability also has great advantages. For example, the management of objects used in outdoor work, traceability management of large products which are not easy to move, and traceability management of construction projects. There are many kinds of handheld inkjet printer, as endowed the handset equipment, because hand jet printer equipment requires high resolution coding equipment, stable requirements are high, so the product sprayed two-dimensional code to easily scan recognition, and attached to the product does not fall off.
CYCJET engaged in coding and marking industry in 15 years, product traceability has accumulated a wealth of experience, can provide a complete set of mature equipment to Fu code scheme from traceability software for enterprise customers. Our retrospective customers have the management of construction engineering, the management of outdoor products traceability, the traceability of power equipment system, the management of railway equipment system traceability.
Contact Person: David Guo
Telephone: +86-21-59970419 ext 8008
Email: sales@cycjet.com
Website: http://www.cycjet.com/